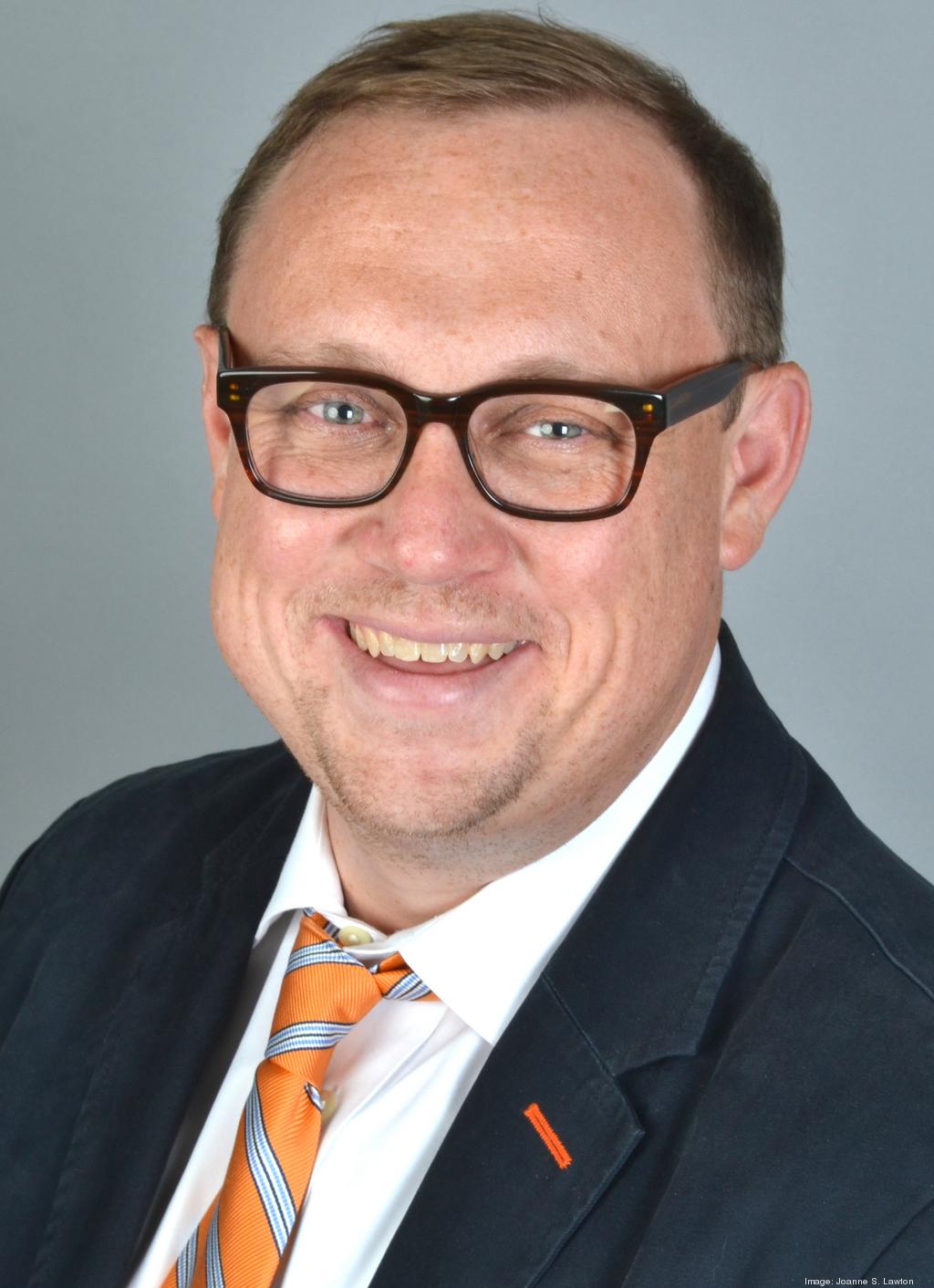 Digital Producer- Washington Business Journal
G4S Government Solutions is the latest government contractor to get bought out by private equity.
The Palm Beach Gardens, Florida-based security and fire support services company announced Tuesday it will sell to an unnamed U.S. private equity firm for $135 million and change its name to Centerra Group.
Centerra will become the largest American-owned security and protective services provider to the federal government, according to a company release, and the sale will allow the company to broaden its offerings, invest in other markets and expand its customer base.
The company, which has a regional office in Oxon Hill and a training facility in King William County, Virginia, plans to launch new strategic divisions next quarter, including national security protection, base operations support and training and fleet maintenance and construction services.
G4S GS's current customers include the departments of Defense, State, Homeland Security, and Justice, as well as other federal, state and local agencies. It also works with commercial clients across the globe.
"While we will have a new parent, the changes will be minimal," Centerra President and CEO Paul Donahue said in a statement. "Our entire management team has been asked to stay on board."
G4S GS was founded in 1960 as Wackenhut and WSI, Inc. It counts more than 8,800 employees worldwide.
Drew Hansen edits and produces content for our digital operation.